Best Fallout 4 mods
We have listed some of the very best mods for Fallout 4. Visual improvements, fps gaining mods and tips or new weapons for game.
What is Fallout 4?
Fallout 4 is a role-playing videogame. The main story takes place in the year 2287.
Get game now
How to install fallout 4 mods
We recommend to use the mod manager for easy and quick installs from Nexus Mods. View here.
For PS4 and Xbox one you can access the mods menu from game.
Best Fallout4 graphics mods
Giving you a four seasoned world will give this game a good boost on environment.
With over 110 new cloud textures and sound effects, giving Fallout4 a good weather effect.
20 new sounds with new method for unpredictable playbacks effects.
New weather types with radiation storms, heavy fogs and more.
Fallout 4 FPS Boost mods
Removing shadows, weather effects and more for better fps.
Removing fog from game can give you some fps boost.


Best Fallout 4 gameplay improvement mods
Generating more random settlers for game with each a unique style and look.
Giving you the availability to take cover and shoot from tight corners.
Fixing many bugs, locations, placements, sounds and more. Definitely a must have Fallout 4 mod.
Best Fallout 4 weapon mods for PS, PS4 and Xbox One.
A real nice handgun with a lots of power. Also available on Fallout 4 mods for PS4 and Fallout4 mods for Xbox one.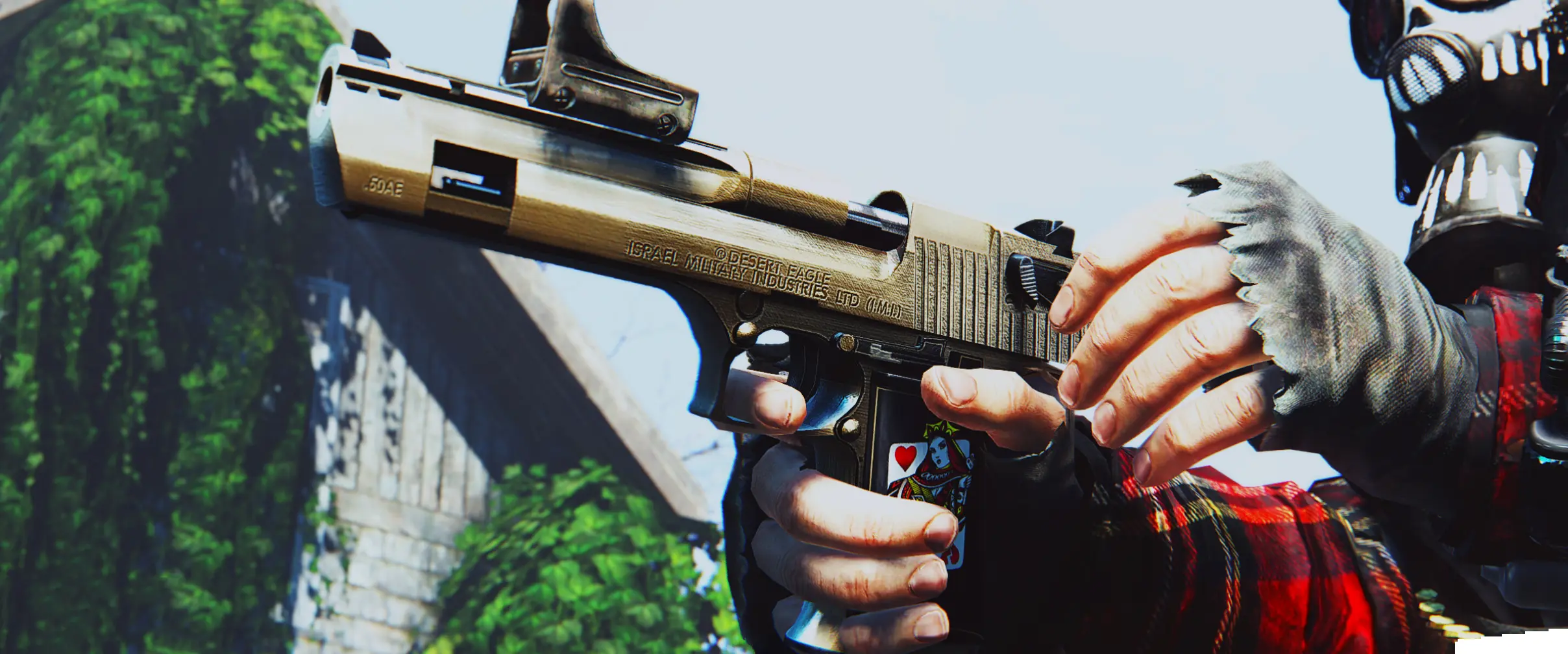 Automatic weapons are good in some cases and this look excatly what needed to get things done.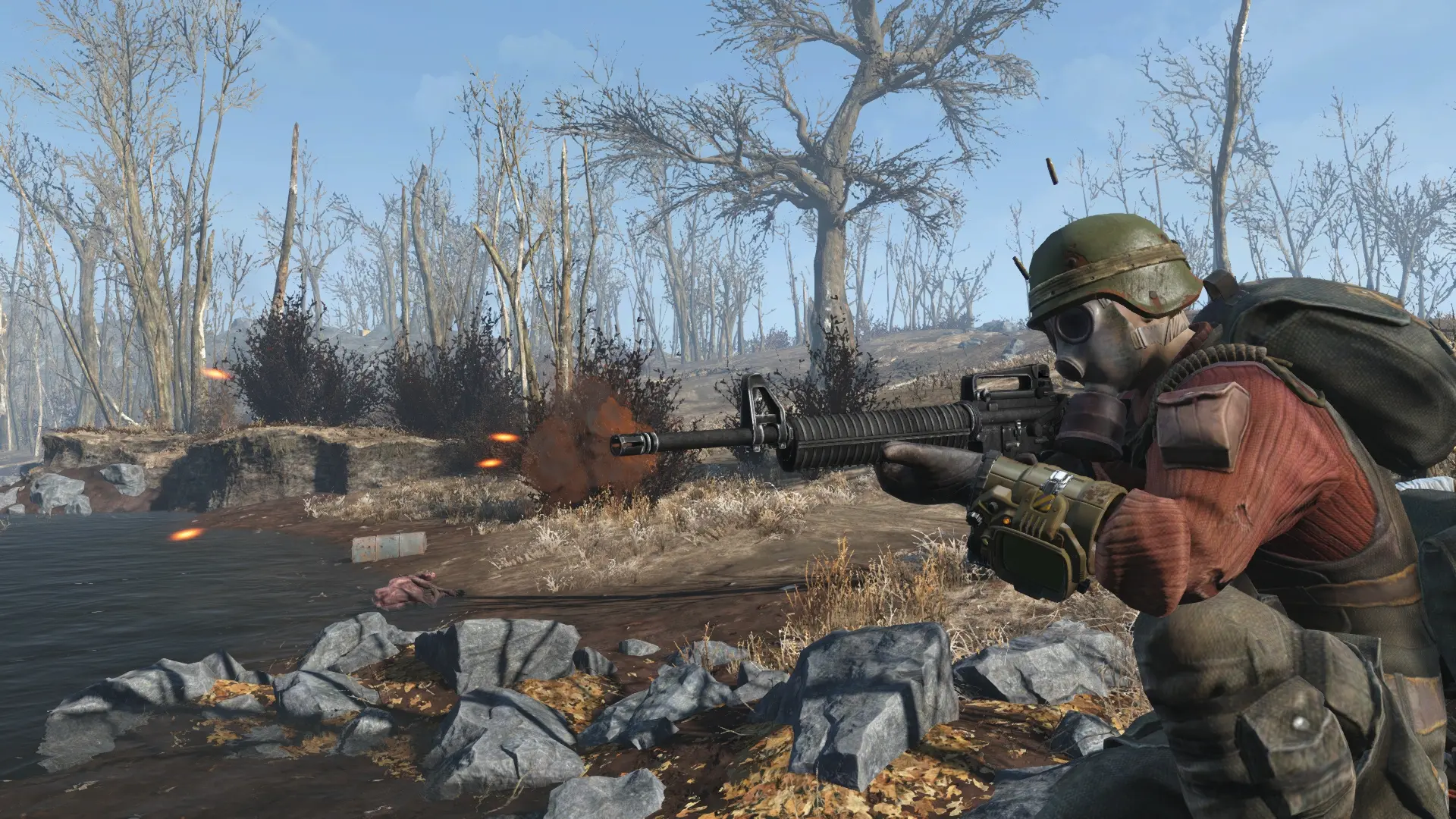 In dangerous situation its preferable to make them count from far away.
Classic M9 handgun with muzzle support.